FEARLESS PURSUIT
Established in 1998, FLY Racing began as a manufacturer of motorcycle handlebars and helmets. Since then, the brand has quickly developed into one of the fastest growing powersports apparel brands in the competitive North American market with FLY Racing products distributed in 40+ countries worldwide!
You feel the call rising from your core, from your DNA. It's your primary focus, a daily obsession. You work hard every day, faithful to your duty with it always in the forefront of your mind. It's a passion for the track and the trail, the discovery beyond the bend, and the sharing of unforgettable moments with those closest to you.
No matter what you're doing or where you are, regardless of when or how you arrive, we're ready when you are.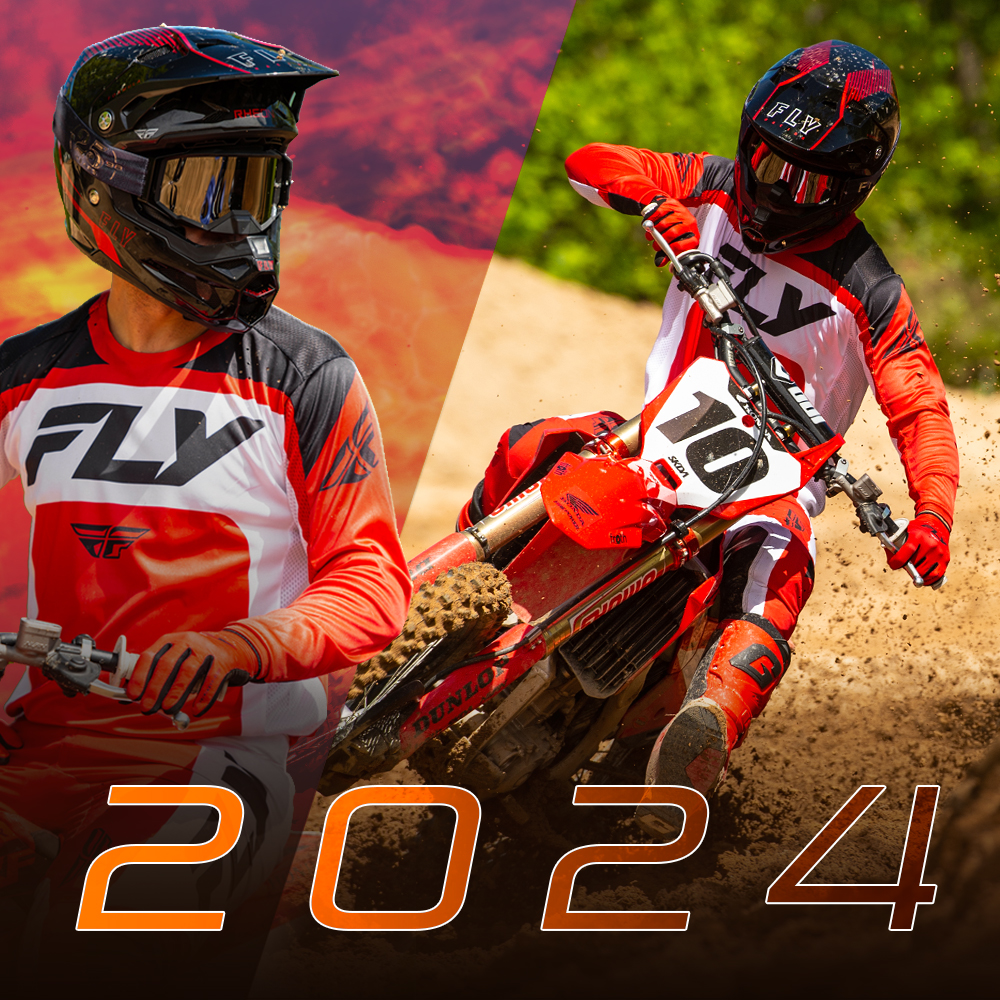 FLY RACING HARDPARTS CATALOGUE