INSPIRED BY HUMANS
Dainese is dedicated to producing the most effective safety solutions in every arena where athletes continually push the human body and mind to surpass their prior achievements… and has done for over 100 years. From our motorcycle racing origins to alpine skiing, mountain biking, competitive sailing and outer space.
Our most recent achievements in a history of innovation include the world's first ultrarapid-deployment airbag suit and jacket systems for motorcycle racing and road use that don't require any vehicle-mounted sensors and a gravity load simulation suit for the International Space Station.
Like all our innovations, they've been developed in close collaboration with their pioneering users, designed around their needs to fully support their achievements. Or – to put it another way – they are inspired by humans.
Humans that include legendary multiple world-championship-winners Valentino Rossi and Giacomo Agostini or Australia's own Jack Miller, America's Cup champions Emirates Team New Zealand, astronauts Andreas Mogensen and Thomas Pesquet… and all our riders and athletes worldwide!
We pride ourselves on cutting-edge technology and innovation to keep you safe, performing at your peak and looking stylish and sophisticated whilst doing so.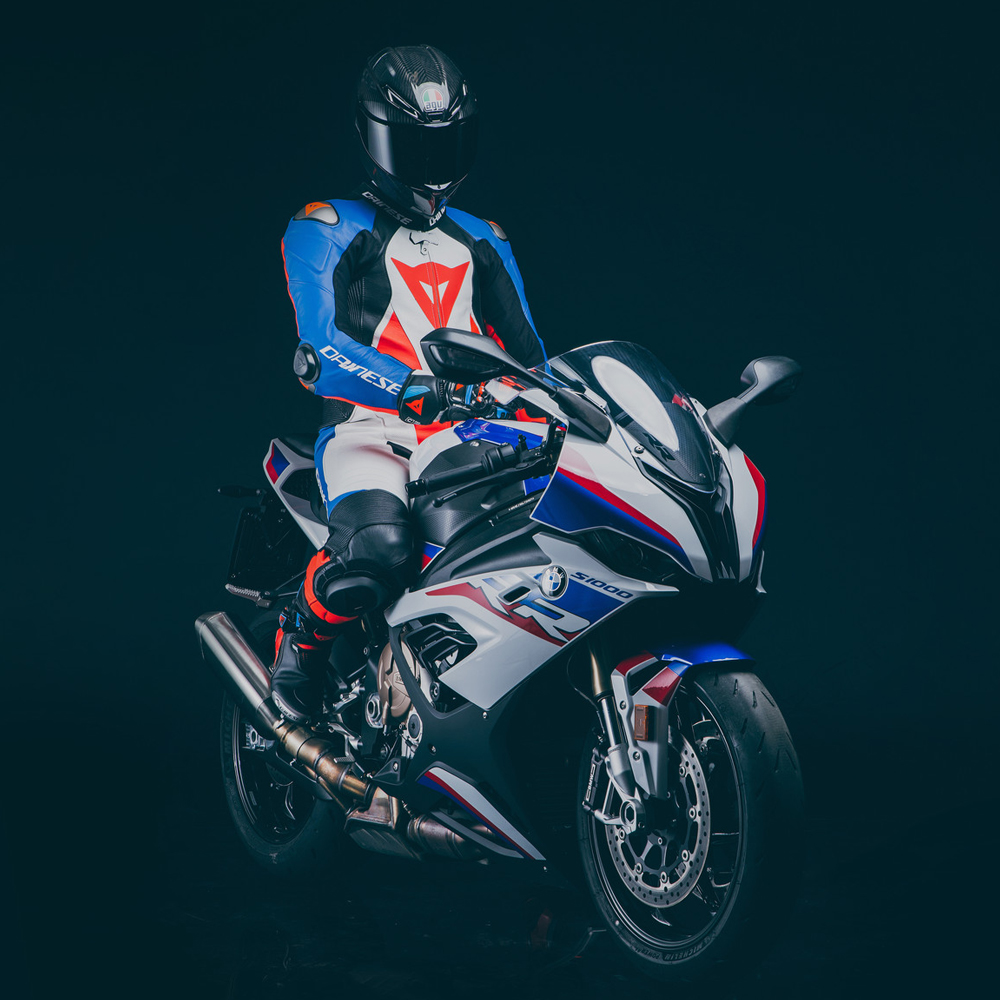 DAINESE STORE NOW OPEN IN MELBOURNE
Innovative Italian motorcycle apparel brand, Dainese, has opened it's first D-Store in the heart of Melbourne's Lygon Street.
The Melbourne D-Store joins 34 flagship locations for Dainese around the globe in other international fashion capitals including Rome, Milan, New York, Berlin and London to name but a few. The global D-Stores have become a hot-spot for traveling riders to stop in, take in the sites and hospitality and link-in with their fellow global riders.
Located at 247 Lygon Street, Carlton, the multi-level building is stocked with beautifully crafted leather suits, leather and textile jackets, gloves, pants, boots and Dainese casual wear.
The D-Store gives more motorcycle enthusiasts the full Dainese experience; it's more than a jacket or boots, it's a brand synonymous with quality that makes you feel like you're part of a community.
A premium experience is all part of the Dainese DNA and the local team are happy to see the doors open and the reaction from the motorcycle and local communities. Nestled within the Italian cafes and brands of Melbourne's iconic Lygon Street, the D-Store is in the perfect spot to make it a destination store.
Having the first Australian D-Store in the heart of Lygon Street means Dainese is fueling a passion for riding, quality motorcycle gear and driving an understanding for innovations in safety. It gives motorcyclists a local hub in Melbourne to ride in, spend some time with the team and help grow that sense of community and spread our passion.
Among the quality apparel are the safety innovations that Dainese is renowned for, including D-air® wearable airbag systems. This is technology that was introduced to racing in 2007 by Dainese and has since been developed over the years in the world's elite two-wheel motorsport, MotoGP™, with stars including Valentino Rossi and our very own Jack Miller and now found its way to road-going apparel.
Dainese D-air® products need no connection to the motorcycle and use smart sensors to analyse everything around the rider. It monitors and processes data 1,000 times per second and in the event of a collision will deploy an airbag to protect the back, chest and vital organs of the rider.
Visit the team at 247 Lygon Street and follow Dainese Melbourne on Instagram for more updates and innovations.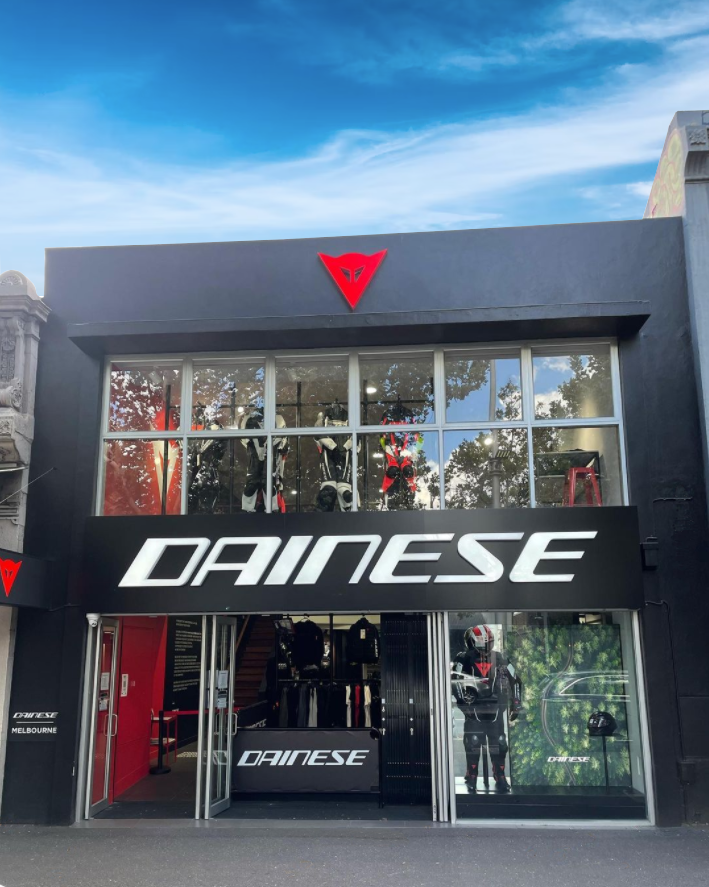 DAINESE MX / OFF-ROAD CATALOGUE